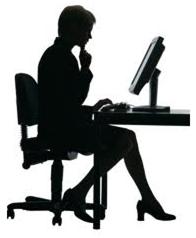 not full time,

maybe not even part time,

but definitely some of the time. 

We run your office efficiently and effectively,

allowing you to concentrate on what's important -

your business and your clients.


Let us run your office …

     so you can run

     your business.

©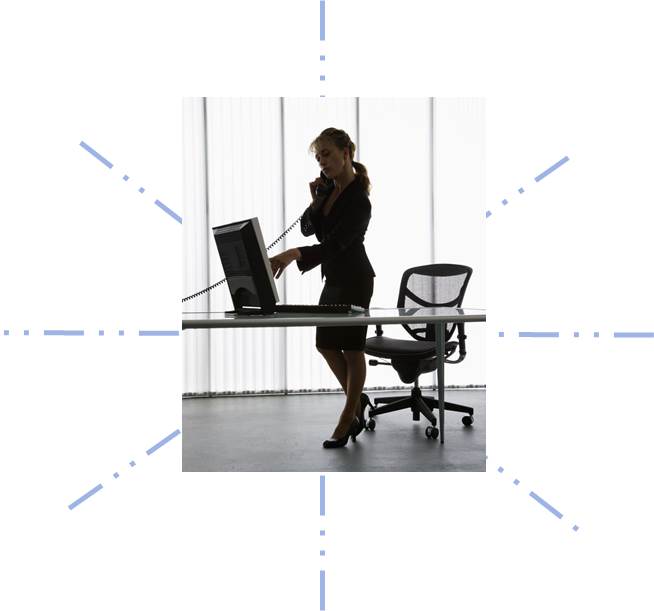 TACT & DISCRETION

Dedicated professionals, we attend to all your personal and professional matters with integrity and accountability. We provide all clients with a signed confidentiality (non-disclosure) agreement ensuring that your business and your clients remain private and confidential.

RELIABILITY & SERVICE

We are available by email and phone Monday to Friday, from 8:00am to 6:00pm EST.    All email and telephone messages are responded  to within 24 hours.  Quick turnaround times are available.  

SKILLS & EXPERTISE

We offer our clients solutions to their organizational and back office challenges, by providing the tools, experience and ingenuity they need to support their goals and objectives.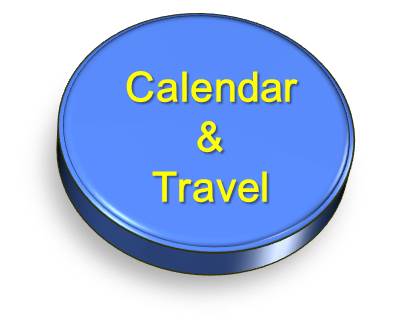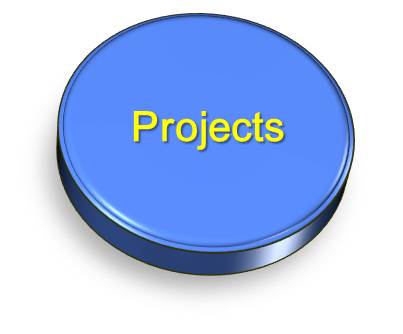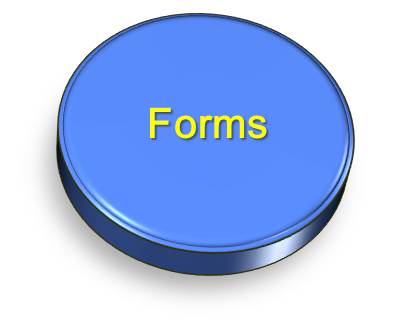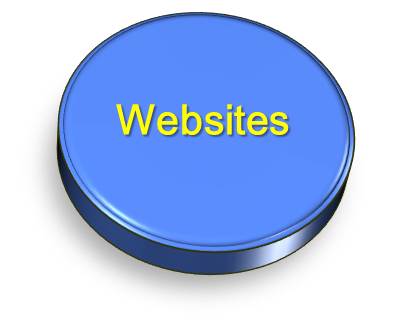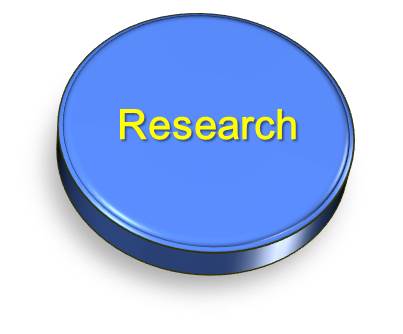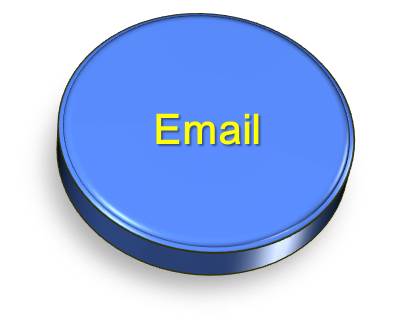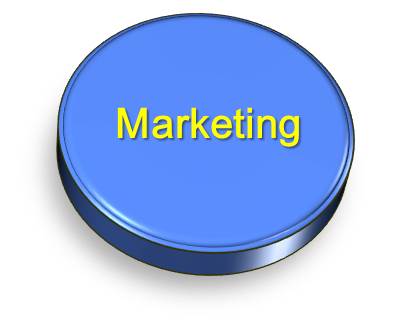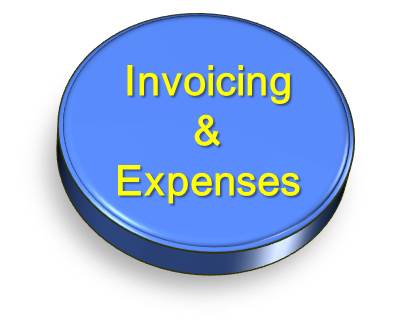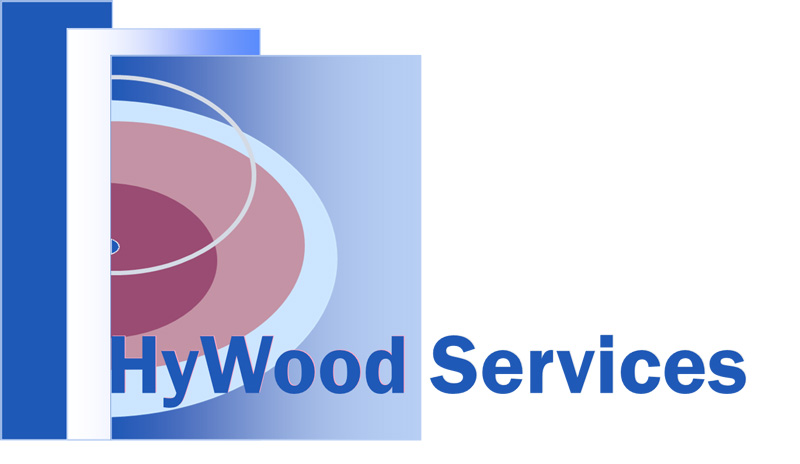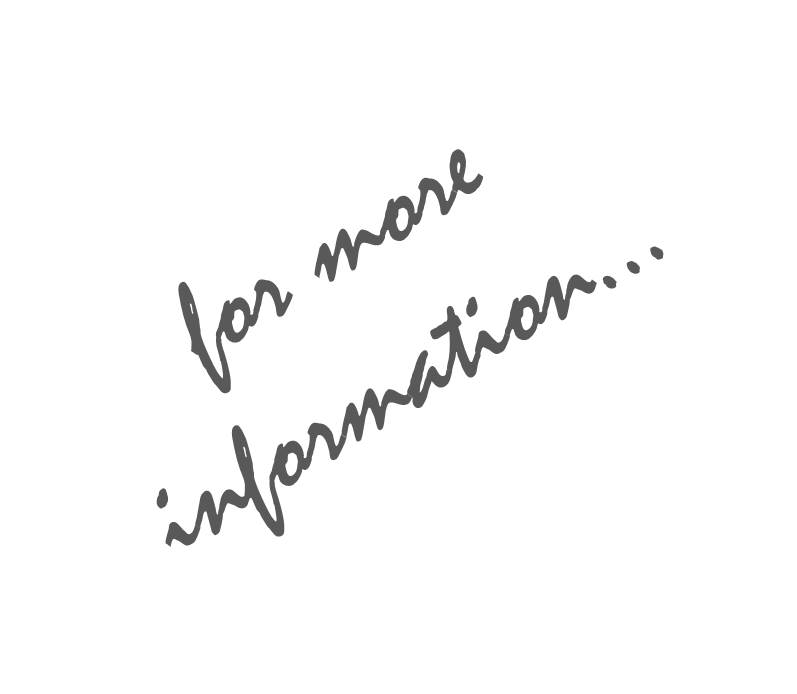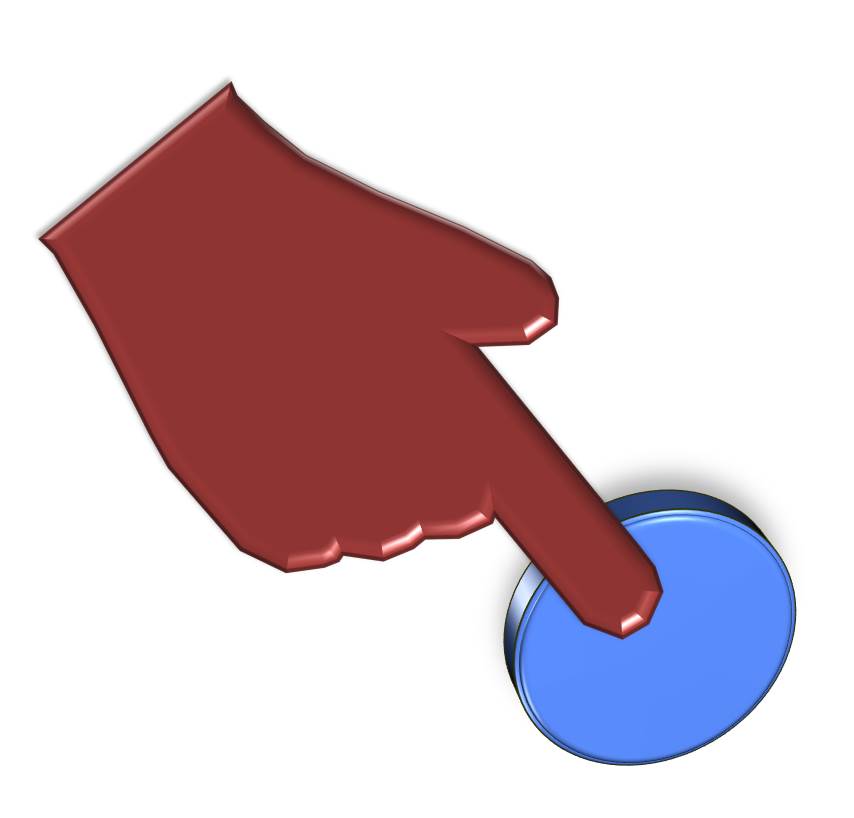 Contact us today:

(705) 352-0825