HyWood Services provides your business with the office support you need.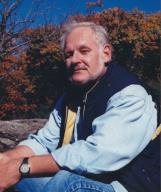 Bonnie has more than 25 years administrative experience.  She started her career in the typing pool and worked her way through the ranks to the office of the President and CEO. 

With over 10 years in the executive suite, she is well versed in the priorities and time commitments necessary to partner with a busy executive and will provide all the support enjoyed in a corporate environment, when you need it.

Brian is a Management Specialist who enjoys working with new ideas and businesses.

With over 30 years experience in corporate risk management, and as a small business owner overseeing the sales, marketing and development of three enterprises, Brian has a knack for seeing opportunities.  He understands that entrepreneurs are different and appreciates their business challenges.

Business is good - and you are busier than ever.

Your clients need attention ...

Competent  ... with the tact and discretion needed to get the job done.

©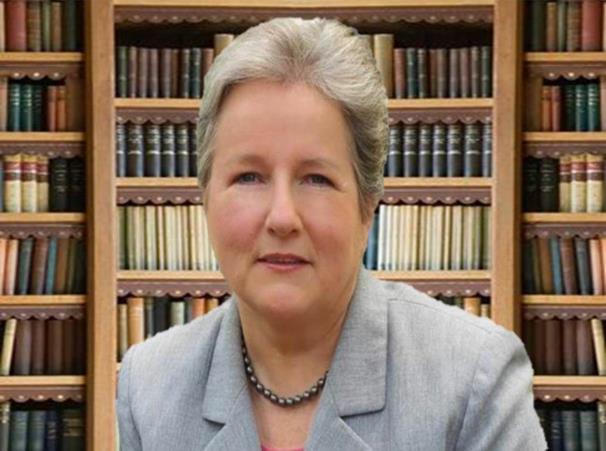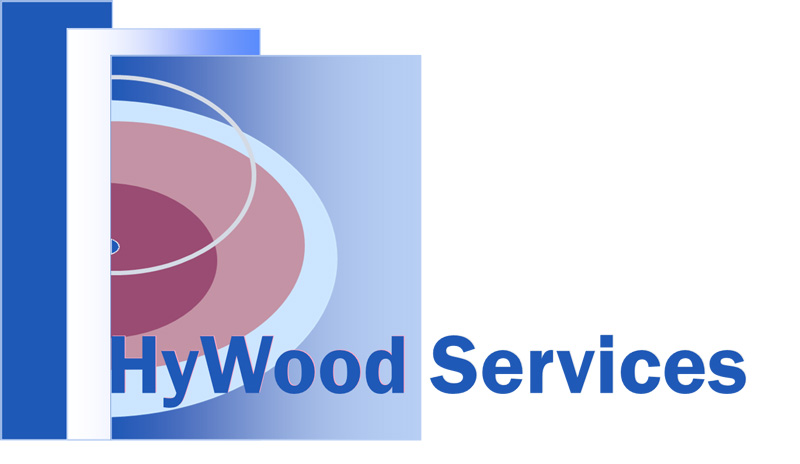 but so does your business.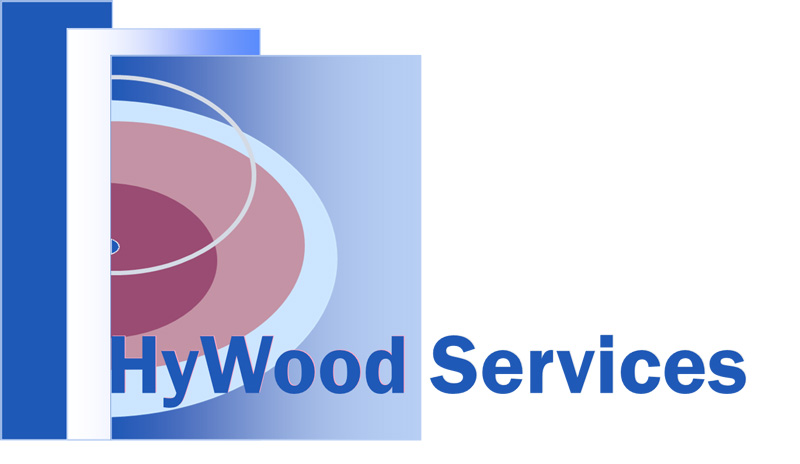 Contact us today:

(705) 352-0825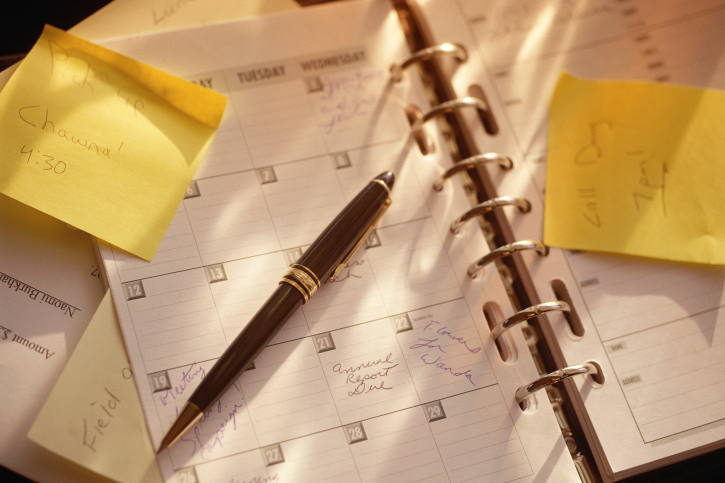 (click on the diary to book a call)