We do what you don't have time to do.

©
We created HyWood Services to provide busy and successful entrepreneurs with executive suite support.

Our Clients ...




and the services we provide them
With no payrol taxes, no benefits to pay, no vacation pay, no office equipment or office space expenses and no training costs to pay, the economic benefits of working with a Virtual Assistant can be enormous.

Coaches:

Consultants:

Executives:

Entrepreneurs:

Facilitators:

Speakers:

Writers & Authors:

Freelance Professionals:

workshop materials, registration, contact management, forms

contracts, spreadsheets, project coordination, customer service

calendar and meeting management, travel arrangements, expenses

marketing materials, sell sheets, sales funnel, warm calling

proposals, reports, time management, meeting coordination

sourcing speaking engagements, onesheets, presentation preparation

manuscripts, document formating, first drafts, article placement

special projects, proofing and editing, marketing support, newsletters, website and blog support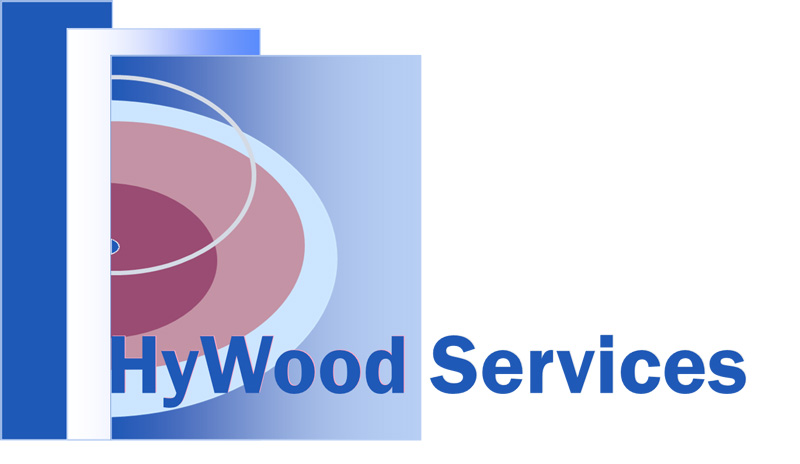 Contact us today:

(705) 352-0825