Bonnie has been my VA for approximately 2 1/2 years.  I completely trust her to represent me and my business' reputation. She is detailed, prompt, efficient, creative and serves as I request to hold me accountable. 

What is exceptional is her system's thinking.  She quickly and naturally sees the linkages and connections in work.  Her approach is consistently multi-tiered and multi-pronged.

I have been exceptionally pleased with the articles she has "drafted" for me.  And, she has the uncanny ability to add warmth in her written material. 

I view her as my partner in every way. She is extraordinary in her skills and has outstanding interpersonal skills.  She's the complete package!

Linda Kennedy

Leadership & Organizational Effectiveness

Linda Kennedy & Associates

Bonnie impressed me before we even started by reading up on my work so she understood what I was offering.  I was very satisfied with the research she did and the simple format she gave me to work with.

Bonnie's creative and attentive style was a perfect fit in my busy world.

Daryl Wood,

Coach

Women's Weight Loss Program

Bonnie is detail oriented and can be counted upon to do a stellar job. She is a team player, well organized and thoughtful.

As a speaker who keynotes for many organizations, I can say without reservation, if Bonnie is involved it runs smoothly!

Donna Messer,

Owner

ConnectUs Communications Canada

To know how to do something well is to enjoy it.  

                             Pearl S. Buck

Any company would greatly benefit from having someone like Bonnie on their team --- phenomenal organizing and leadership skills wrapped in such great personality!

Gina Cajucom CHRP,

Managing Consultant,

Insight Coaching & Consulting

Khan Resources has used Bonnie's services to produce several flyers and power point presentations. Her attention to detail and creativity lend itself well to all areas.   I recommend Bonnie Wooding very highly.  

Marilyn Barton,

Manager, Administration

Khan Resources Inc.

I have had the distinct pleasure of interacting and working with Bonnie Wooding in multiple capacities over the last several years.

I have found Bonnie to be a proactive individual who is constantly looking for better ways to accomplish better results. She is creative and persistent in pursuing excellence. I would not hesitate to recommend her for any position or client.

Marie Herman

MHEnterprises

Bonnie is a highly experienced Executive Assistant.  I was in need of someone with high levels of discretion to sit in on a Board of Director's meeting to take minutes, and Bonnie responded right away.

My client was extremely happy with the results!  I highly recommend her.

Ann Binsted, President

Executive Assistance

©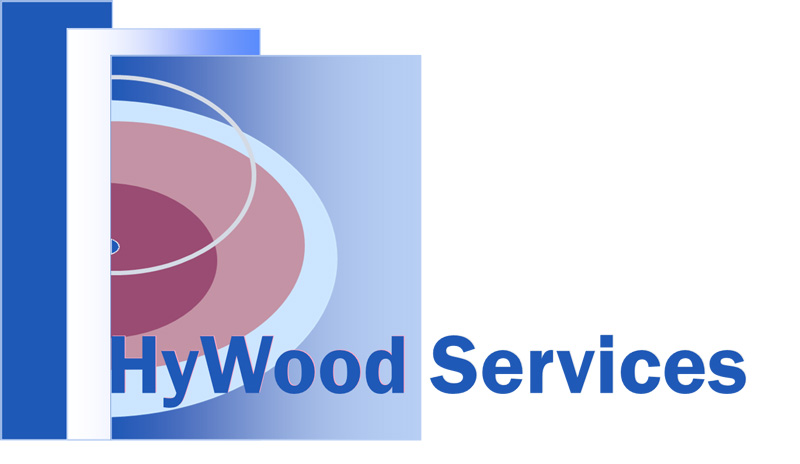 \Sec"re*ta*ry\, n.; pl. Secretaries. 

Latin 'secretarius', originally, a confidant, one entrusted with secrets

1. One who keeps, or is entrusted with, secrets.

Contact us today:

(705) 352-0825