Ontario CANADA

Tel:  705-352-0825

email:  info@hywoodservices.com


Hywood Services provides your business with management and administrative support.

Trained and skilled professionals, we bring a broad range of experience to the table.  Our clients can be assured that we will always provide the highest level of support.

We help your business grow.  With over 50 years of combined experience, our skills and proven achievements ensure your objectives, strategies and tactics are sustained by an effective and efficient business environment.  

As your business grows, so does your workload, leaving you less

time to concentrate on what's important - your success.

Executive Suite support for independent professionals and entrepreneurs

©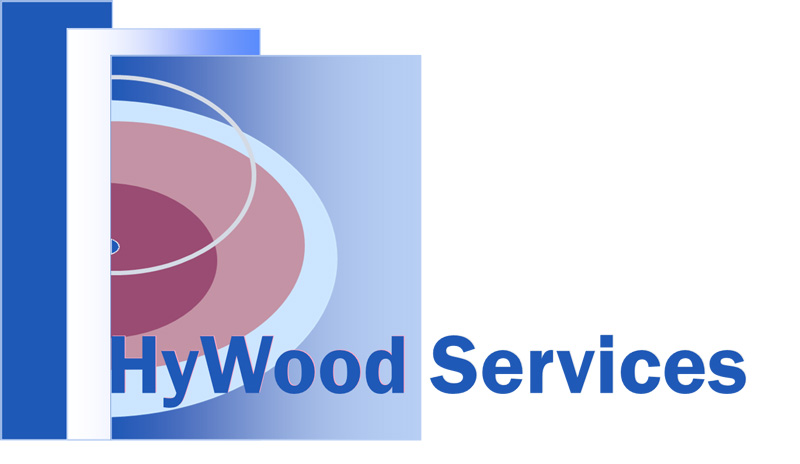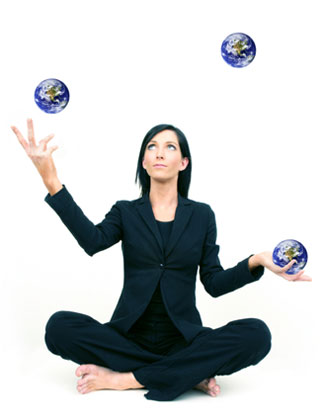 If you are not in the business of admin,

why are you doing it?

Contact:

2322 Klondike Park Road

Wasaga Beach, ON  L9Z 2W9

T:  705-352-0825

info@hywoodservices.com

"The single biggest problem in communication is the illusion that it has taken place"

George Benard Shaw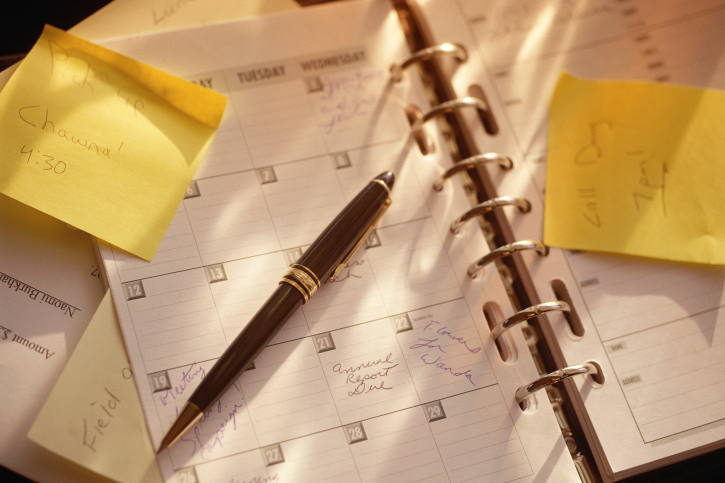 (click on the diary to book a call)

Contact us today:

(705) 352-0825